Welcome to Retreat and Renew,
where we treat clients as individuals,
paying attention to healing and wellness.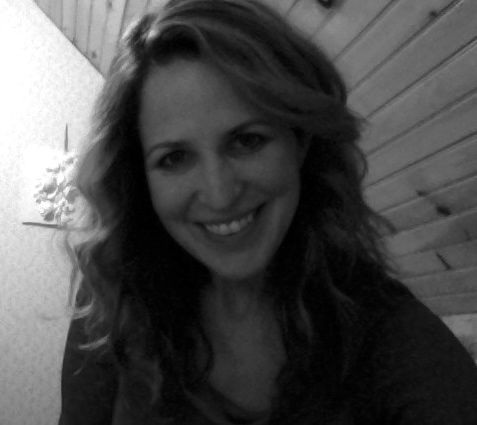 Jessica Perrin Barcomb is a NYS licensed massage therapist since 2002, and opened Retreat and Renew in 2005. After suffering from a serious injury and helping her grandmother recover from a stroke, she decided her passion lay in helping other people heal. Craniosacral therapy is her primary specialty that she has been doing since 2002. She loves that it listens to each individual, assisting them in truly healing themselves from emotional, spiritual, and physical trauma.
Our therapists are:
Jessica Barcomb, owner of Retreat & Renew
NYS LMT since 2002
jbarcomb@gmail.com
518/456-7387
Specialties:
Biodynamic Craniosacral Therapy
Swedish
Pregnancy
Reiki
Raindrop Technique/Detox treatments

Wendell Harris, Massage Therapist
New York State LMT since 2002
518/598-7915
Specialties:
Swedish
Thai Massage
Fibromyalgia Specialist
Reiki
Tera McIntyre, NYSLMT
518/935-8094