Welcome to Retreat and Renew,
where we treat clients as individuals,
paying attention to healing and wellness.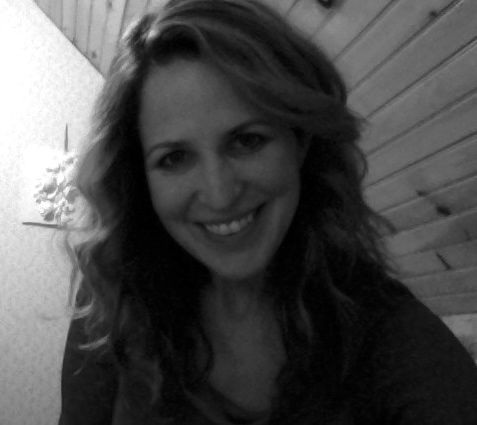 Jessica Perrin Barcomb is a NYS licensed massage therapist since 2002, and opened Retreat and Renew in 2005. After suffering from a serious injury and helping her grandmother recover from a stroke, she decided her passion lay in helping other people heal. Craniosacral therapy is her primary specialty that she has been doing since 2002. She loves that it listens to each individual, assisting them in truly healing themselves from emotional, spiritual, and physical trauma.
Our therapists are below, and can be texted or called to make appointments:
Jessica Barcomb, owner of Retreat & Renew
NYS LMT since 2002
jbarcomb@gmail.com
518/456-7387
Specialties:
Biodynamic Craniosacral Therapy
Swedish
Reiki
Raindrop Technique/Detox treatments
Tera McIntyre, NYSLMT
Julia Carbily-Carson, NYSLMT
Biodynamic Craniosacral Therapy,
Swedish

Courtney Fitzgerald, NYSLMT
Deep Tissue
Myofascial Release/Swedish
In order to keep our space, practitioners, and clients safe, we have compiled guidelines to follow, and for clients to agree to before we are able to take appointments. The following waiver will be at the office to be signed, unless you would like to print it and sign it to bring in.
Due to the nature of COVID-19, we are required to have a protocol in place to minimize any risk of transmission, for the safety of you, me, and everyone in the building. We are going to have the following guidelines in place:
Text when you arrive, and we will come get you from parking lot for your appointment.

Please wash hands when you enter our studio, or use hand sanitizer if available.

Mask is required at all times. We hope to have back-up disposable masks in the future, but cannot guarantee them. Please bring one or we will have to reschedule.

All business transactions will be as hands-free as possible. Either they will be done online through Venmo, Paypal, or exact cash or check (if accepted. Check with therapist.) This will help minimize transmission, and allow us enough time to sanitize between clients.

You agree to reschedule if you cared for someone diagnosed with COVID-19 within 14 days of appointment.

You agree to reschedule if you experienced any cold or flu-like symptoms within 14 days of appointment.

As for restroom use, we ask that you go prior to arriving to your appointment. In emergencies we will allow use. This will limit a lot of time from sanitation so we can get our lovely clients back in!
By signing this agreement, I acknowledge the contagious nature of COVID-19 and voluntarily assume the risk that I may be exposed to or infected by COVID-19 by my mere presence within this establishment and that such exposure or infection may result in personal injury, illness, permanent disability, and death. I understand that the risk of becoming exposed to or infected by COVID-19 may result from the actions, omissions, or negligence of myself and others, including, but not limited to, employees, volunteers, and program participants and their families. I hereby release the booked business from any and all claims arising from or in connection with any direct COVID-19 impact while visiting.
Thank you for understanding. We as massage therapists are taking our own precautions during this pandemic including getting tested and constantly checking our temperatures and sanitation.
I agree to all of the above.
Signature: _____________________________________________________________
Printed name: __________________________________________________________